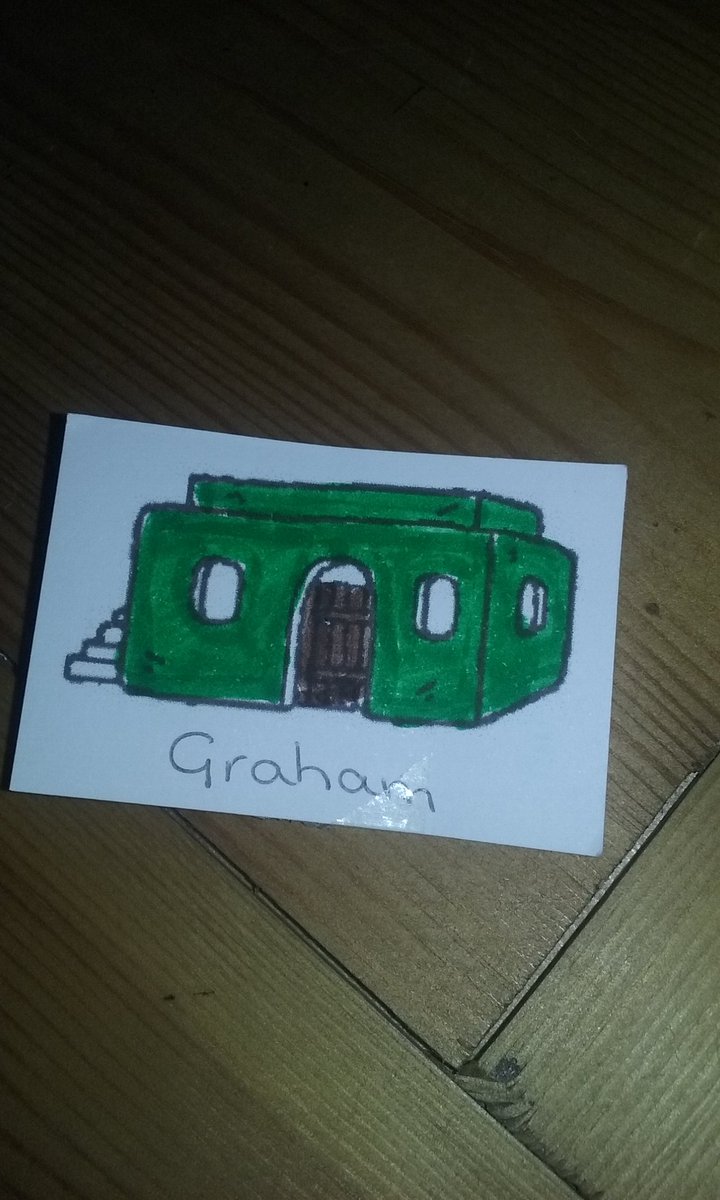 I helped out at a holiday club this week.
I used to do schools work a lot of the time when I was a minister and I used to love holiday clubs. In an alternative future, I would have been running them all of the time. It was something that energised me.
I enjoyed dipping my toes in the water again, but it wasn't nostalgia:-
-There is something powerful about 'giving something back' as a thank you for how your family have befitted from activities like this in the past.
— There is something lovely about doing something that has no payback for 'you and yours'.
– And I loved the lack of pressure, of not leading or being responsible for the whole thing.
-It is good to be an 'ordinary everyday' Christian without the spotlight being on you.
When I tweeted it I hashtagged it as #goodtimes (which is a phrase I do not like too much), but I meant it. I was just glad to be there.