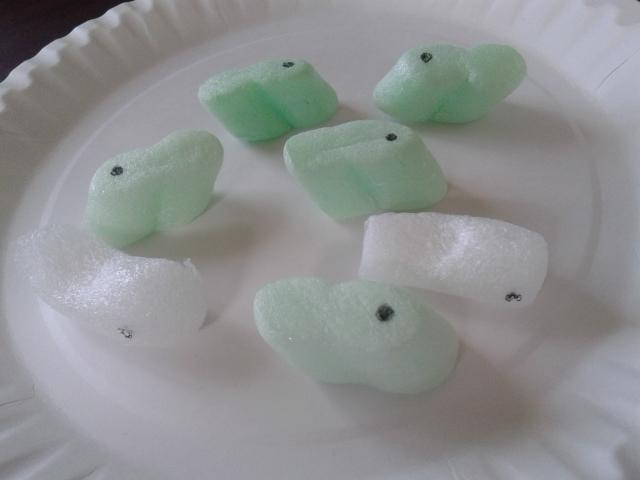 I went to a simple and imaginative all age service on Sunday. The service was about John 21 and the miraculous catch of 153 fish (above are 6 of them).
At that point, if you think that the Bible is a made up collection of stories for the gullible and strange, you may want to stop reading. Mind you, I have never thought a literal reading of anything has much merit though.
The person leading said that 153 at that time was the believed number of all known fish species, so what the writer was trying to get at was that all were included in the Kingdom: the Kingdom was open to all.
I had never heard that interpretation before, but I like it. We all (and churches are sometimes no better) try and divide 'ins' and 'outs'…here is one place where that does not matter.