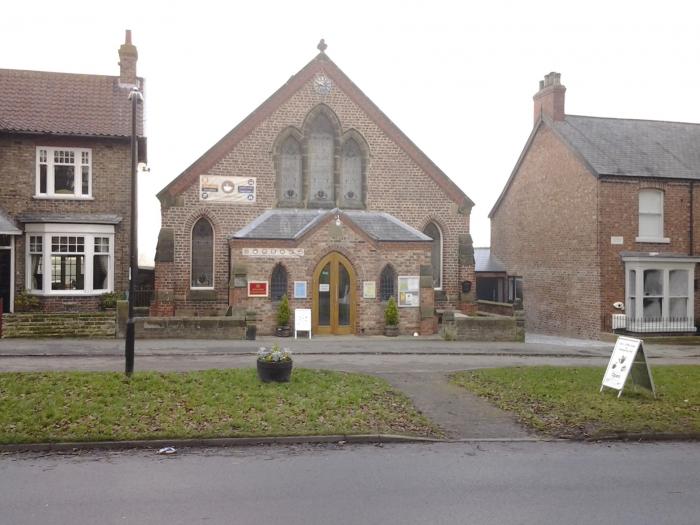 You were used to running a church. It was never 'my church' and you've often avoided those who talk in that way of a group of people as their own possession.
Yet all the same, you remember the feeling of never quite being 'off duty' and somehow your faith was symbiotically linked to yours in a way that just being part of a church ever was.
And then that goes: you no longer have a church/churches and you are 'free'. Some in your role rarely if ever go back: the scars hurt too much, but eventually and haltingly you do.
I confess; I went through a few months when I hardly went to church. I liked the space and the bruises (not from the people in the churches that I once led) from the organisation still caused me to wince. Besides, it was lovely to be able to watch my children play cricket and to be around them without feeling that my time was not fully my own. To put it more crudely, the wife of a minister once said to me 'Other people's husbands have the right to be a dick: mine doesn't'.
A new minister came to the church I once led: he was 'whole'- he didn't seem to need to display his ego in a destructive way when he stood in front of people and he seemed to have emotional honesty. We got involved again; I was asked to take part in things, but never to the extent that I felt 'used'. I got to see just how lovely those people in the church were, when I wasn't in charge, and we fell into going again.
But this new pattern is different; it is not regular. We try to get there every week and we don't always manage it….but just being there…among people (mainly elderly) and seeing their faith is often enough. The question 'Is your church a good church?' has increasingly piqued me: as long as people pray, lean on each other, try and apply sacred truths to life as it is lived, isn't that 'good' enough? Plus; it really helps if they are the people in your community that you normally see; church isn't a place that you commute to.
For now anyway; one of the many things that this time is teaching me is that nothing is fixed or definite and nothing lasts forever.