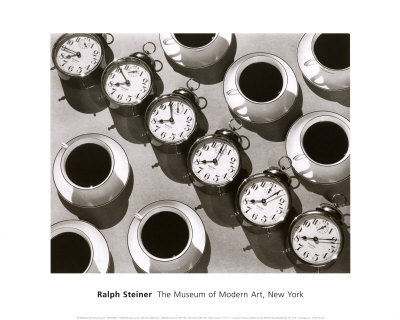 I wasn't intending to post another one, but the conversation from September 2010 was so strange, so quirky I had to. Back to the original material tomorrow….
Context: the original post header was 'Is that reverend Peacock?'
I did think of launching into a learned exposition of philosophical import about whether 'reverend Peacock' is an entity or merely a honorific title and whether there was a better way of naming my esssence, but I declined. So I merely said 'It is'.
'Are you still free to talk to the 8 'o' clock group on Monday?' went the voice.
'I am'
'Ok…..We start at 7.30' continued the voice.
I can usually find something to say most times, but this time I was silent.
'Is everything ok?' went the voice with mounting panic.
I recovered and said 'yes'…. and then the conversation went further into the land of the surreal with the explanation that, yes, it was confusing, but not half as confusing as when it moved to 7.45…. but by that time I was pinching myself to see if I was still there.
A whole host of questions go through my mind like 'Why not just change the name?' , 'How on earth can someone outside that group make the journey inside?' or just plain 'Whaaat?'.
Best stop there: some days you just couldn't make it up.