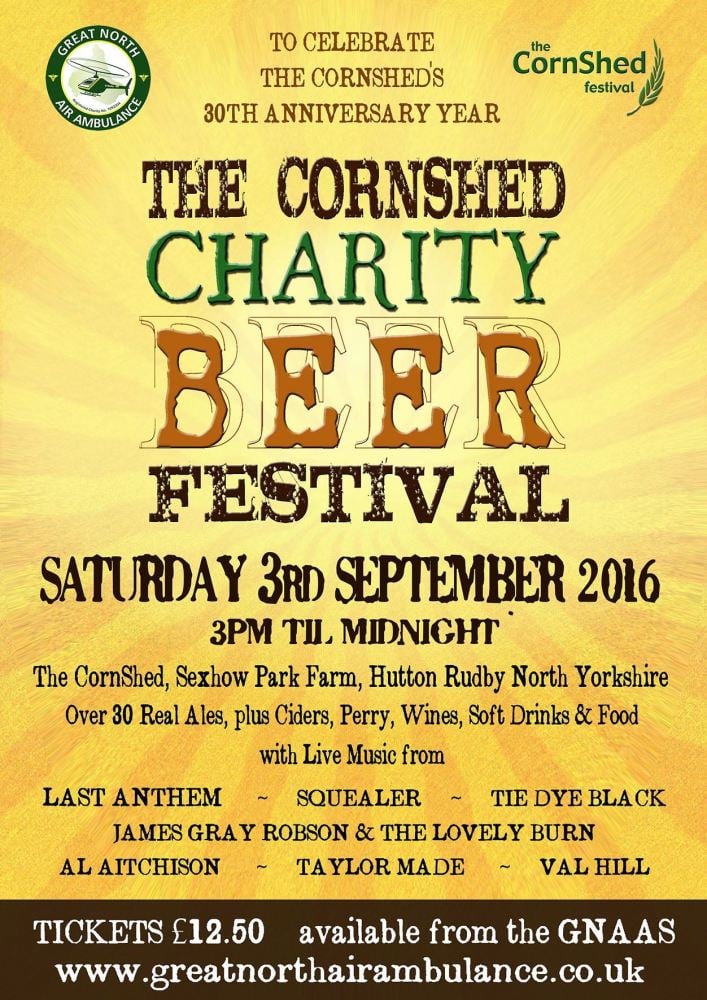 It is hard work, but someone has to do it…
I have been asked (yes really..) to be the 'official Cornshed chaplain' at their last ever event: their beer festival…tickets still available…
I am used to 'loitering with intent' and did it for the last 9 Cornsheds: sometimes when people are relaxing and out of their normal way of being, emboldened by a bit of alcohol, they want to talk. They have friends, they are connected, but speaking with someone else helps. Most often, pace 'Catcher in the Rye', I just ended up 'shooting the breeze'. I began to learn the basics of my current full time job by being at The Cornshed.
Until this day, I have never been to a beer festival in my life: standing around for long periods of time in a venue surrounded by many many delicious beers is something that would be too much temptation for me.
Yet here I am today, by the grace of the festival founder, to loiter with intent for 9 hours wearing my Cornshed 'Godsquad' shirt….. to talk, to listen, to drink beer (without getting trashed).
It is a tough old life…
Me at the Cornshed