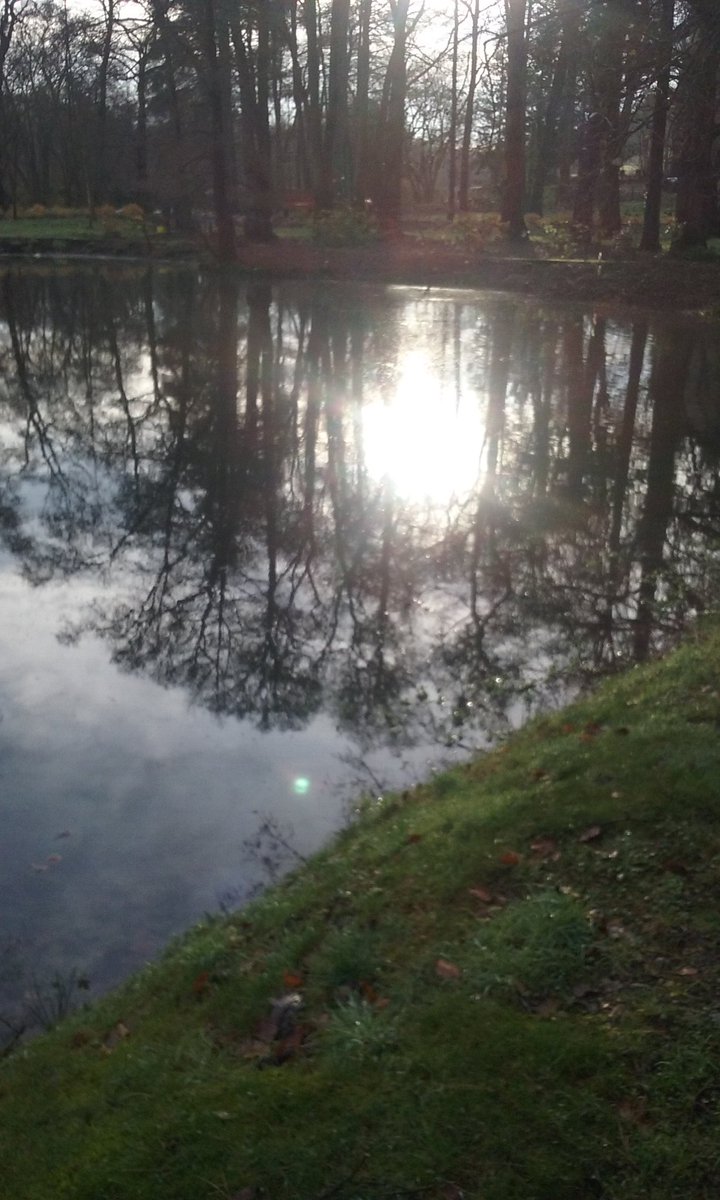 We lived in North Wales from 1999-2004. Our children were born there and every year we get back there; usually just once.
Last weekend we managed a 2nd visit for the year as my wife had a 'significant' birthday. 48 hours of familiar sights, old friends and favourite places.
It was over all too soon, it was so faull and there was so much more we would have loved to have done.
But it was good and I experienced, even as a Sasnaeg, that deep, deep sense of hiraeth…..