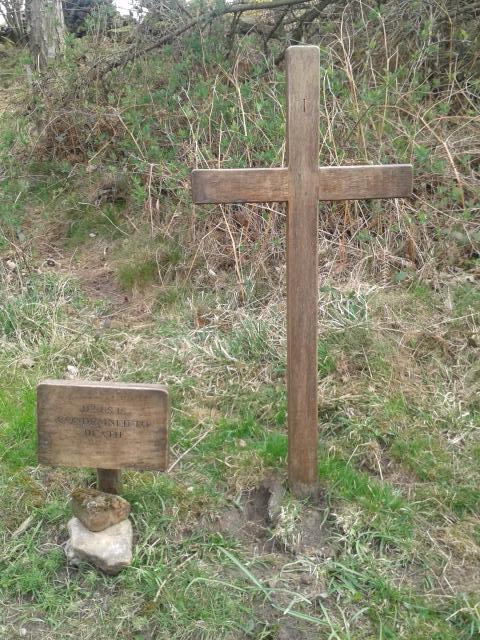 So we went walking, my teenage son and I.
He has started to like walking- mainly with me and only if his younger brother is not there.
It was- for him- a long walk; a circuit I had plotted around Osmotherley. We laughed together, were silent together and shouted at each other: a typical dad-13 year old son relationship I guess.
Towards the end of the walk we came past the Lady Chapel: a Roman Catholic Shrine that has been in existence since the mid 1300s. It is still a place of pilgrimage: a very still and 'thin' place. We stopped, looked around and prayed. Then I confessed: I had planned to come here as someone I work with, perhaps in the first stages of dementia had spoken about this place- I wanted to visit it, take some photos and talk about it with them.
Then I realised: although I now have a job, it is still just as much a vocation that consumes much more than 'just' working hours.
I felt happy.