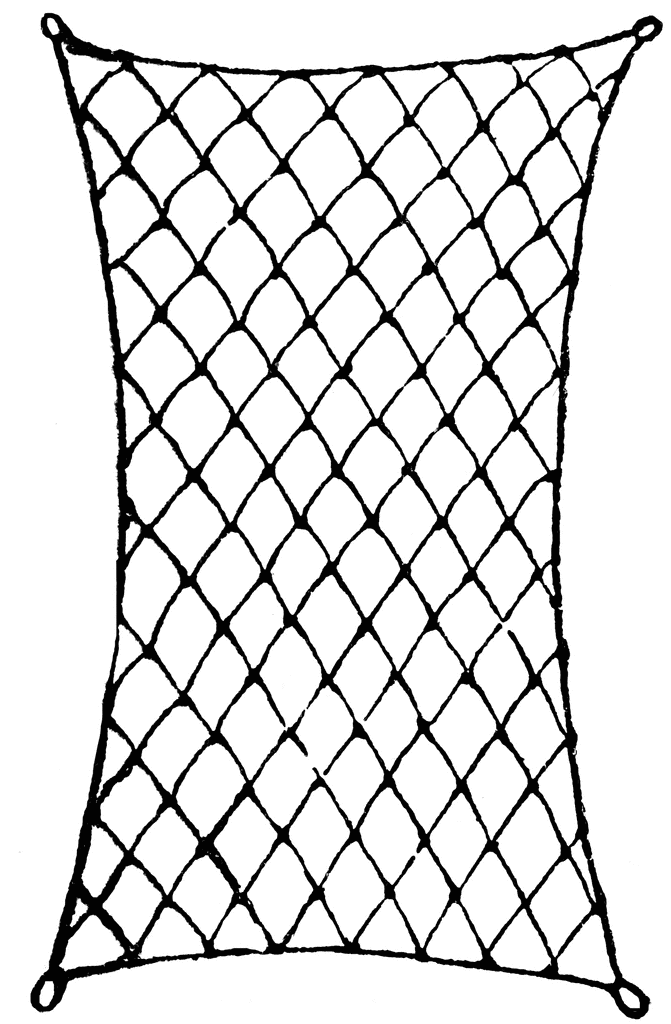 So we did this thing on Sunday that involved 'active prayers'- writing stuff down and throwing it into a net (don't ask). I kept the pieces of paper and read them through yesterday and prayed for the concerns and for the people.
Written on those pieces of paper were all kinds of things; thanks, openness and some heart rending stuff. Nothing could be passed over lightly.
I don't know whether you believe in prayer or not: for me it seems the more I know the less I know. But what I do know is that prayer is often more about looking into the heart of darkness and choosing to stay there; long ago, Heidegger- an agnostic- wrote about human beings' tendency to want to exist in a state of 'tranquilised everydayness'…at it's best prayer forces me out of that state.
I understand less and less as time goes on, but I have never understood the idea that prayer is escapism and avoidance.
…and I am grateful….