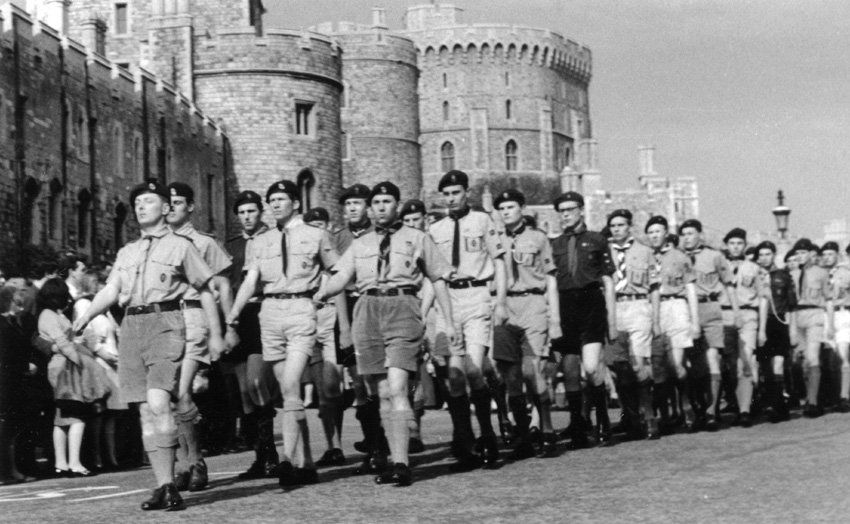 I remember chatting with a Rev a few years back about 'all age'/ 'family' services. He didn't like them and did not feel able to do them. I immediately admired his candour.
I have gradually grown to like them. I don't like 'gimmick' for the sake of it and a sizeable minority of books that give advice I haven't found helpful. Children/ young people are people (the clue is in the breathing…) and most can spot being patronised/talked down to and not being engaged. Similarly: if you want to have a kids funtime- don't do it in churches- other places do it much better.
Actually, more than 'like', 'love'- they take so much longer to prepare than other acts of worship (mainly as I am wary of the aforementioned 'gimmick' for the sake of it), but the sense of engagement…and even of worship is huge.
This morning I am to do my 'last' parade service. The ultimate all age service- you are there as your Beaver/cub/scout/rainbow/brownie leader tells you to be (and you may not want to be). You are not really sure about 'church' and you don't want to hang around. Children and their families, having to work hard for a hearing and miles away from church? What's not to love?
And I may never lead one again whilst being in pastoral charge of a church….